Here are the Amenities that helps you to define the pattern of the flats and apartments you will live in. Let's discover our surroundings:
Community Hall:
Community hall for various events planning in township
Two floors of Stilt parking.
Meetings for solving issues to the residents
Weekly meetings for the development purpose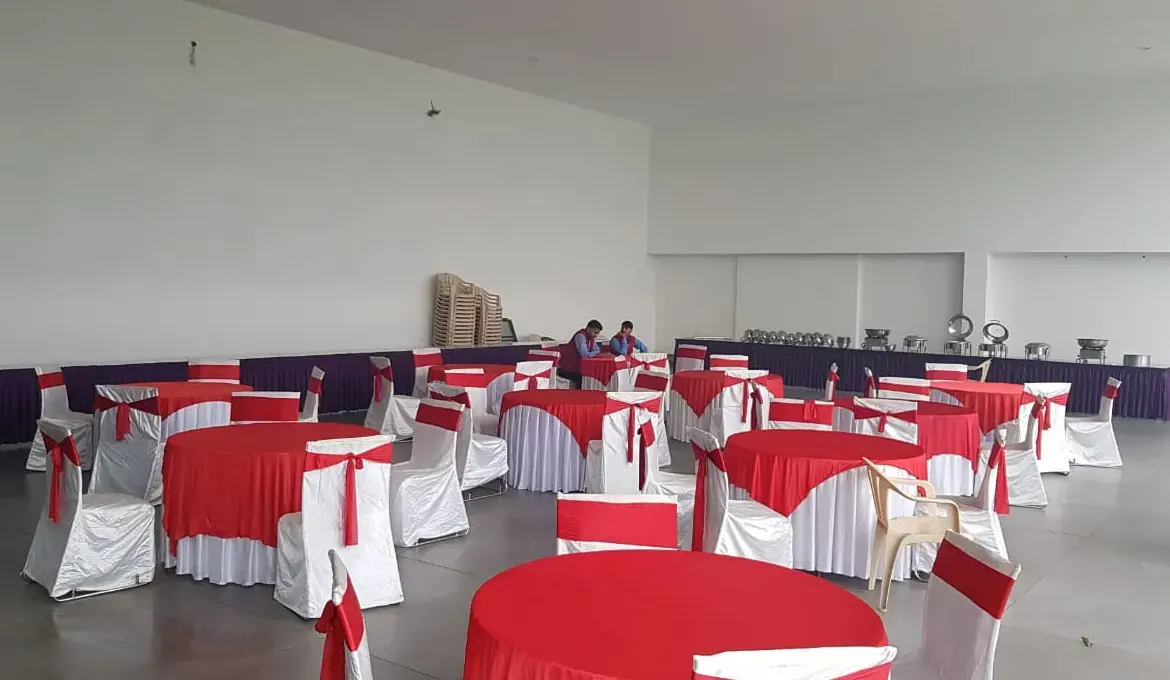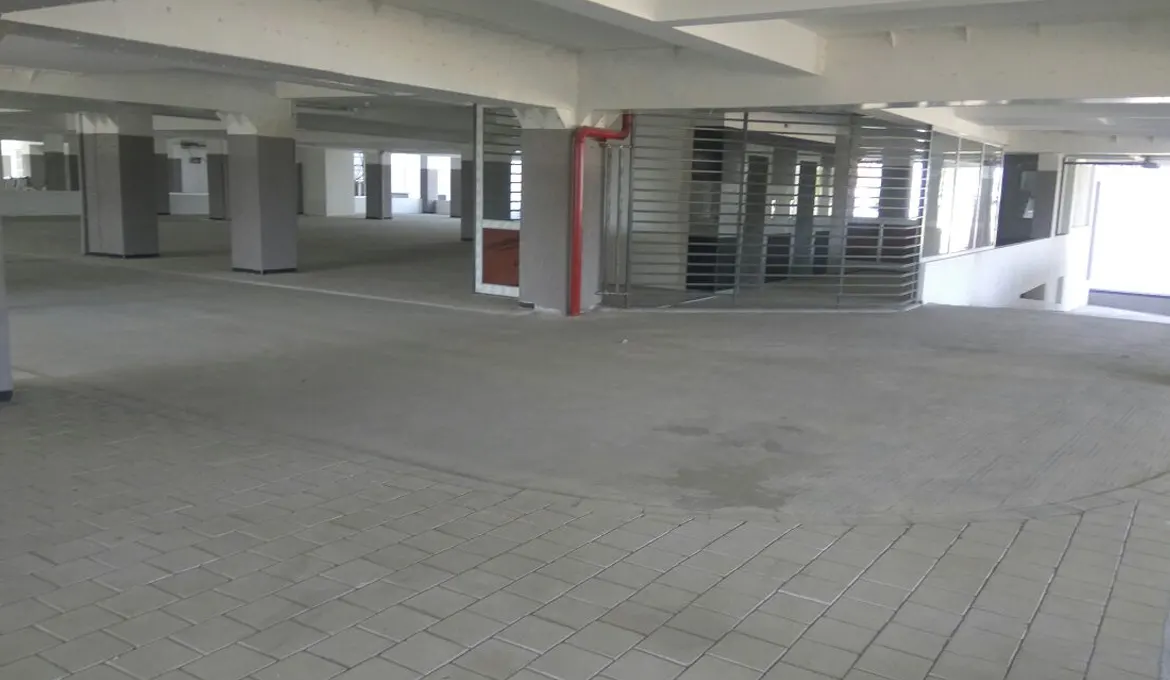 Covered Parking:
2 Level parking for home owners as well as for outsiders
24 hrs secured parking with under CCTV
Maintenance facility for vehicles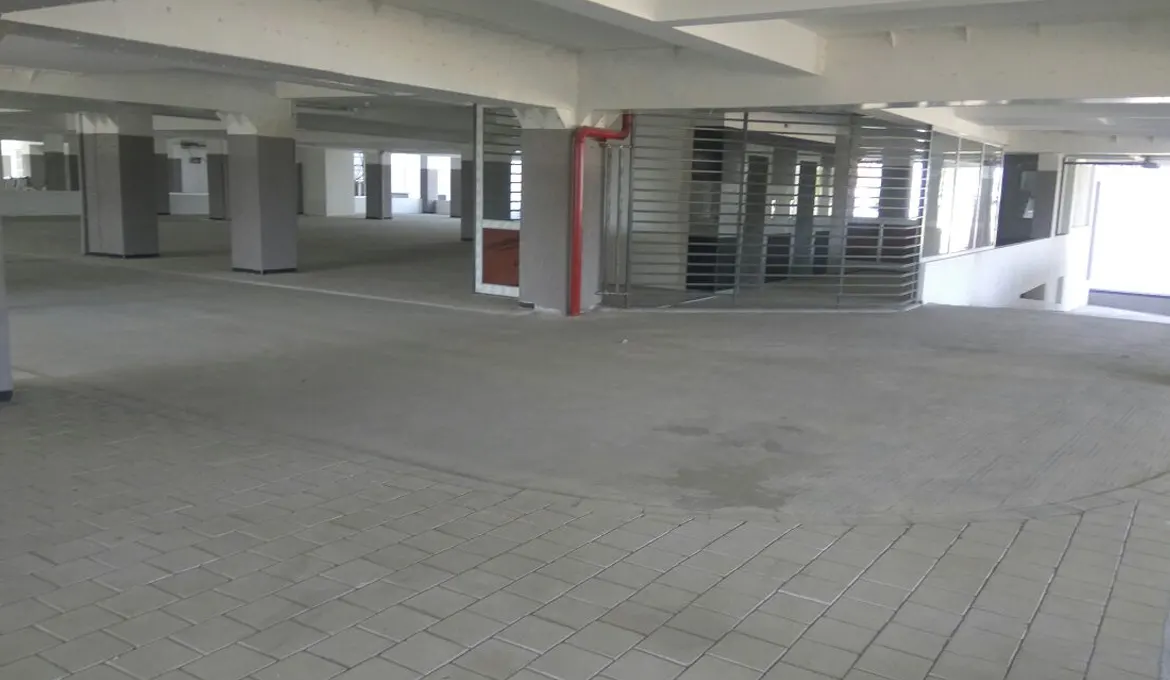 Swimming Pool:
Swimming pool facility for all the people
Olympic sized pool
Trainers facility for beginners
Memberships & discounts for home owners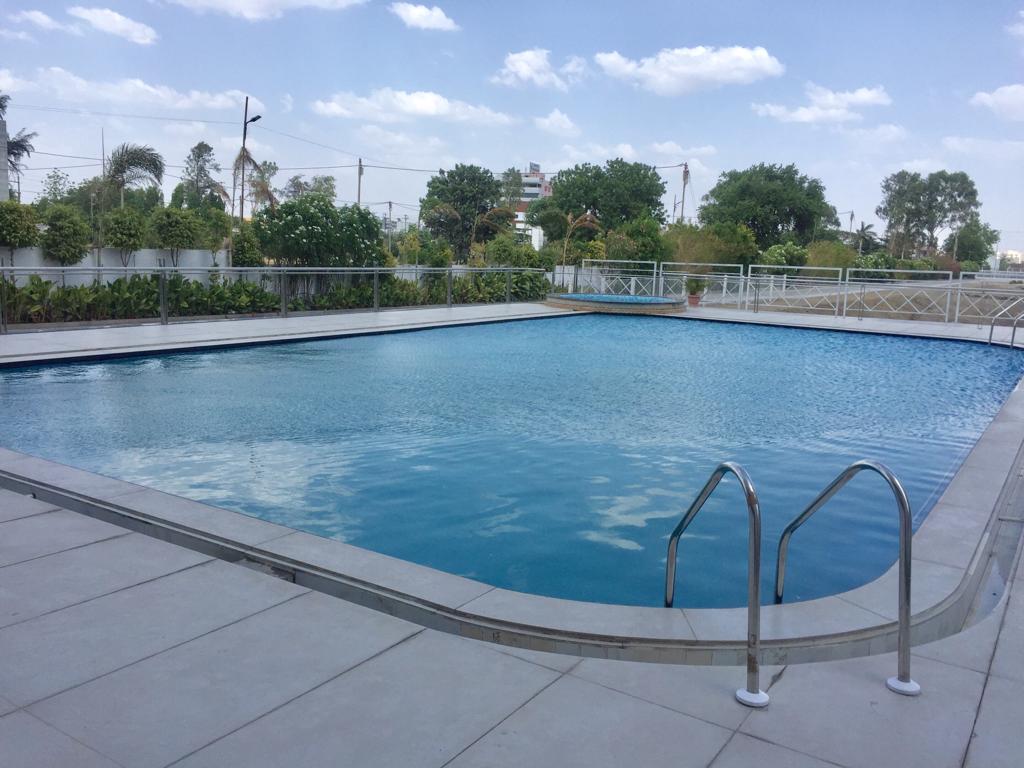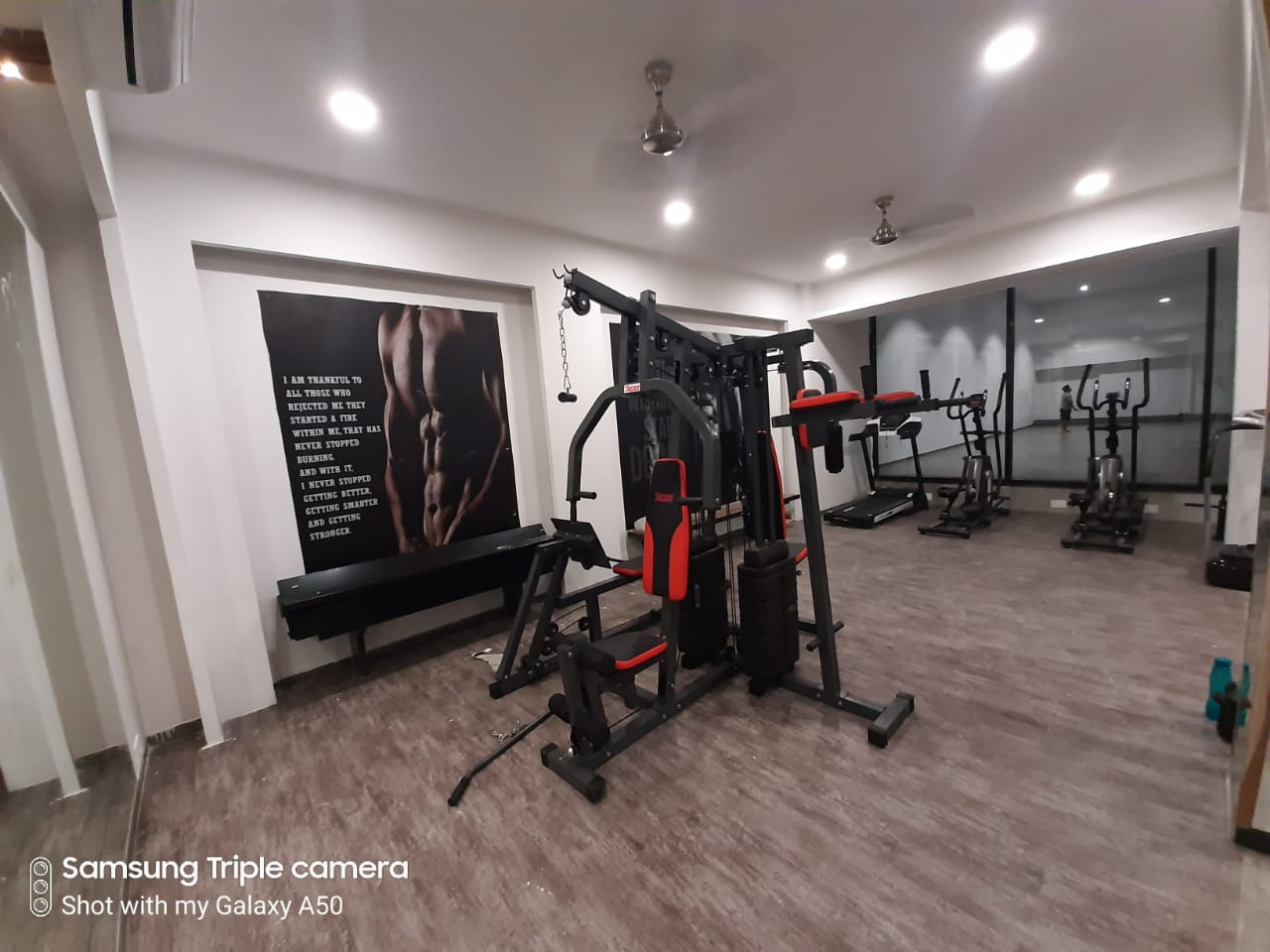 Gymnasium:
Memberships for the gym
Larger section of gym equipment
Individual trainers for guiding
Doors will be UPVC/Powder coated with two tracks aluminum
Diet recommendations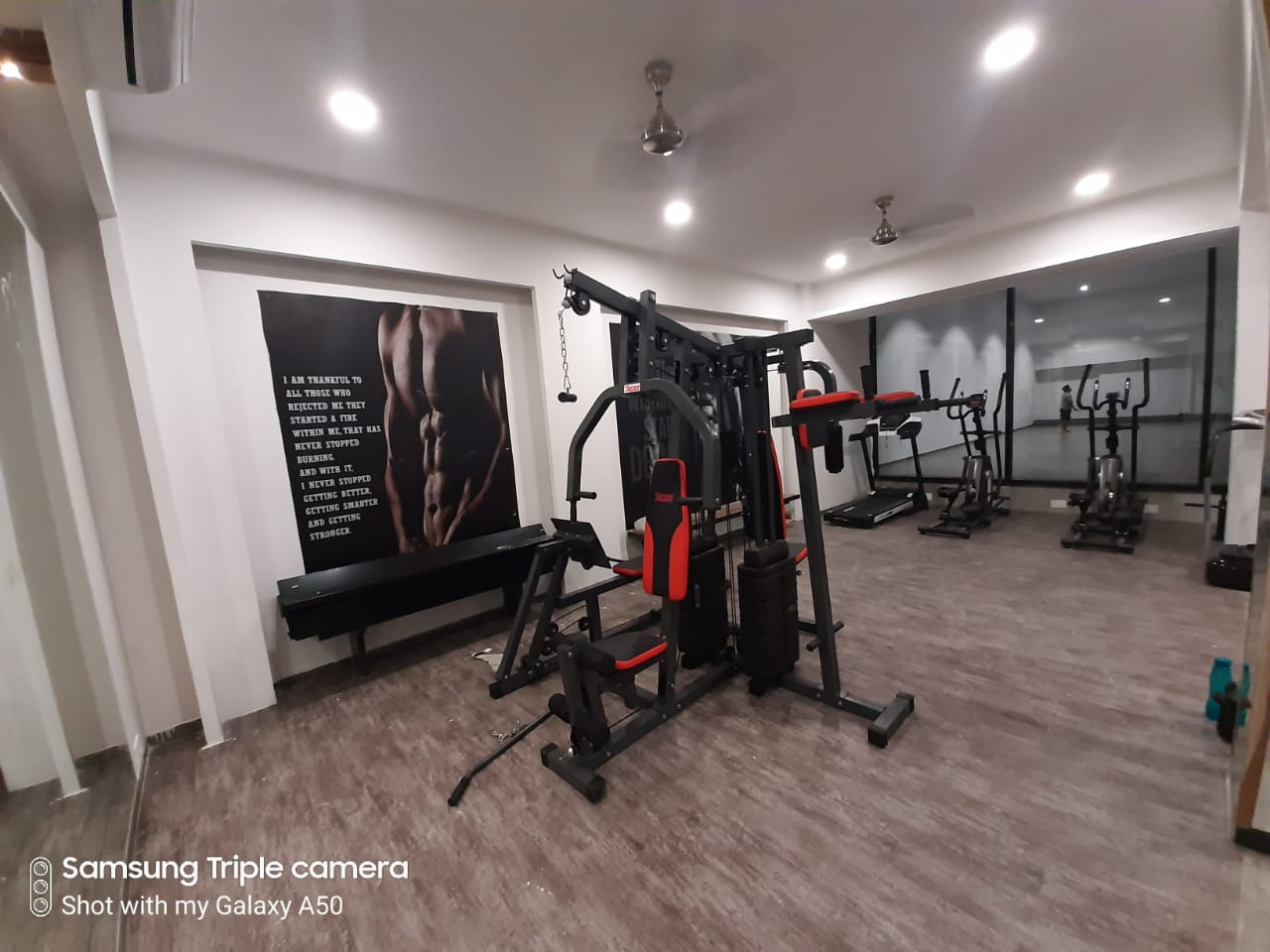 WI-Fi Advantage:
Users connected to a wireless network can maintain a nearly constant affiliation with their desired network
With the emergence of public wireless networks, users can access the internet even outside the building.
Wireless networks can serve a suddenly-increased number of clients with the existing equipment.
This allows users to access internet in laptops anywhere in the buildings
Numerous access points to operate.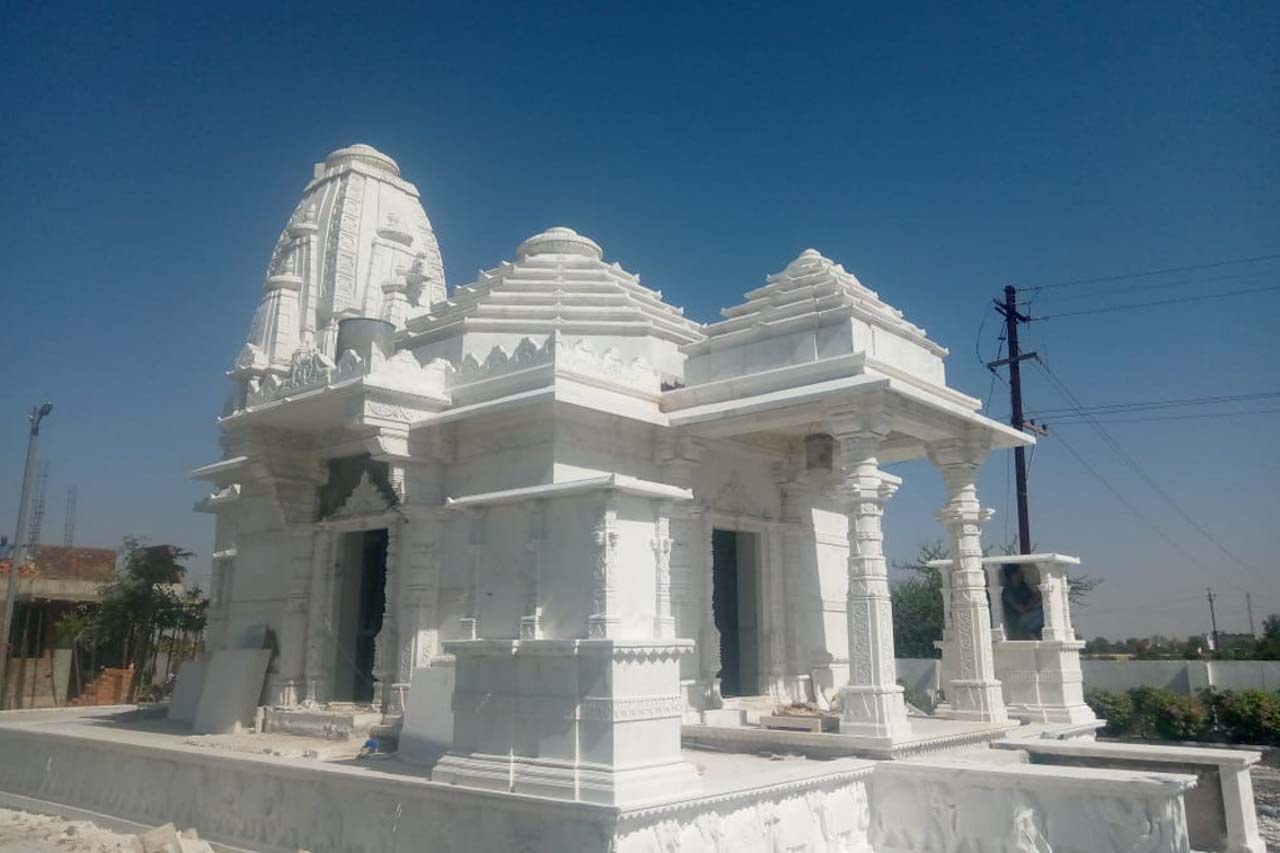 Temple:
Temple for organizing religious events
Social meetings for organizing religious events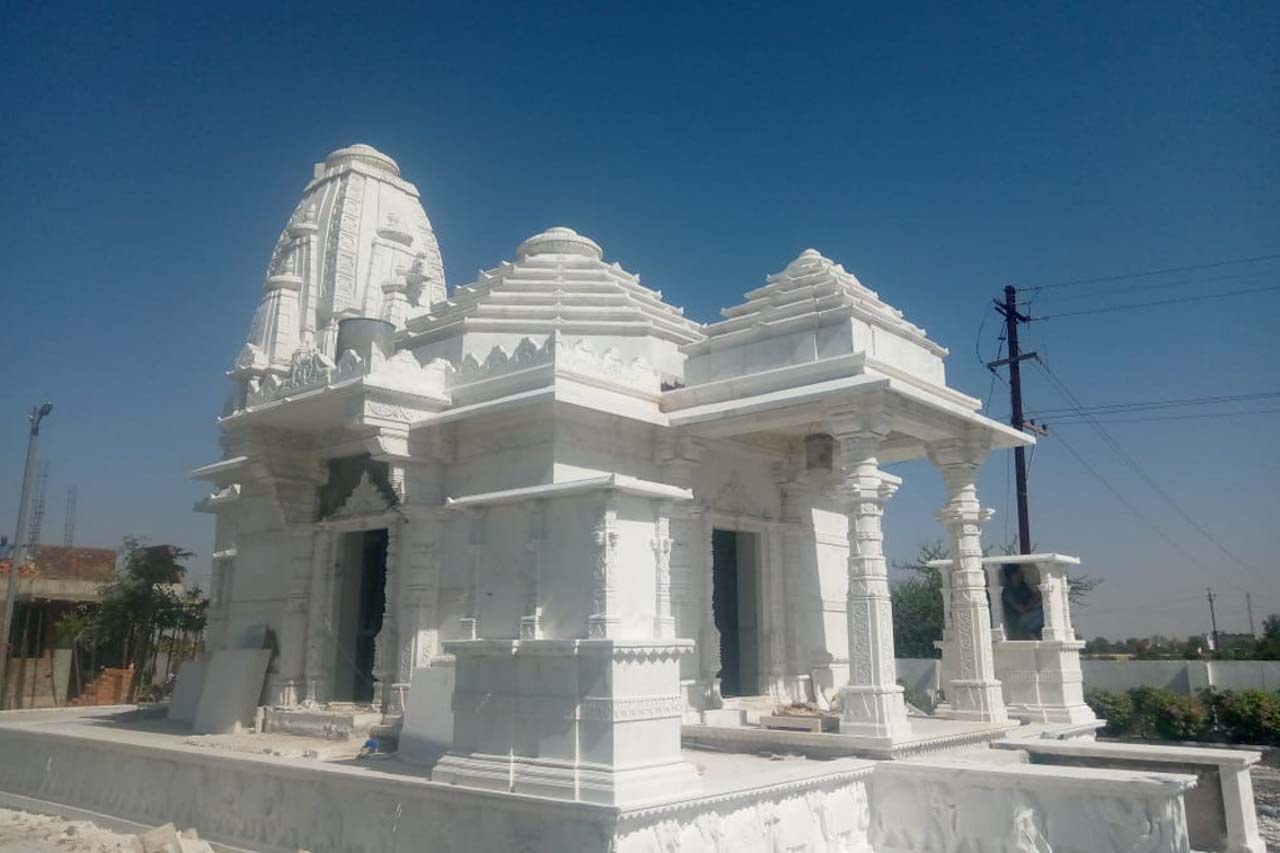 Jogging Track:
Jogging track for your healthy lifestyle
Spend Your Time on track whenever you get free
Work out without any restriction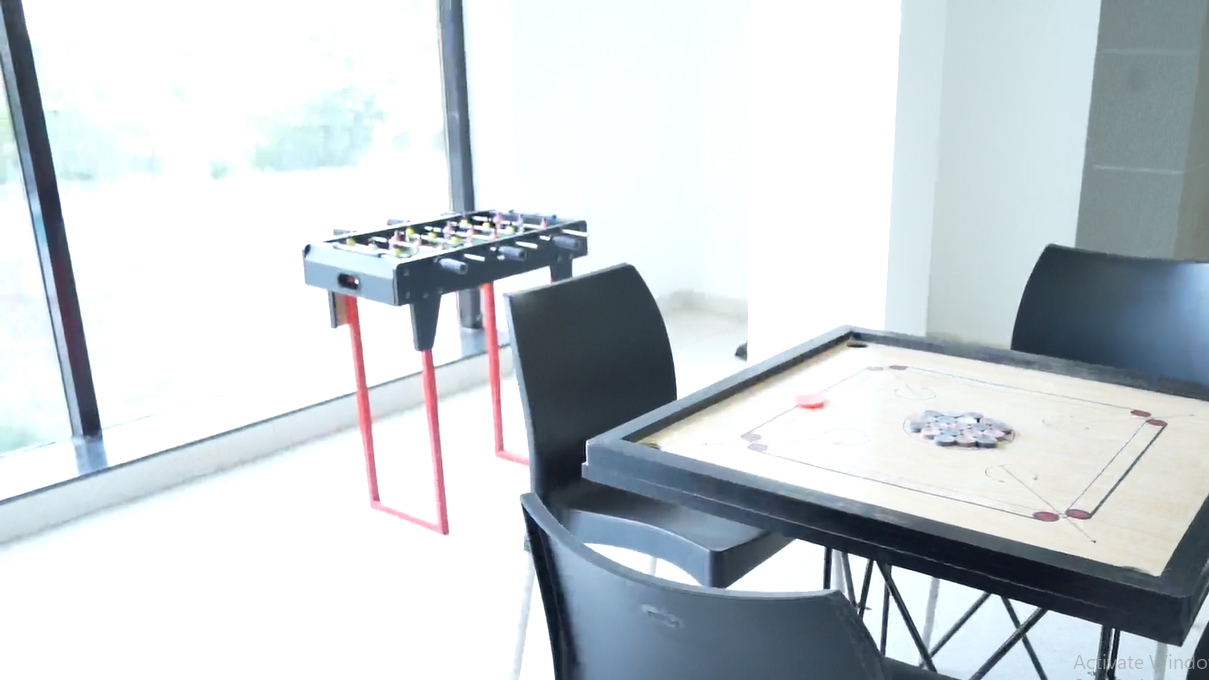 Kids Play Area:
Playing area for kids
Secured playing area for kids
Events are organized for kids for recreation
All the recreation facility for kids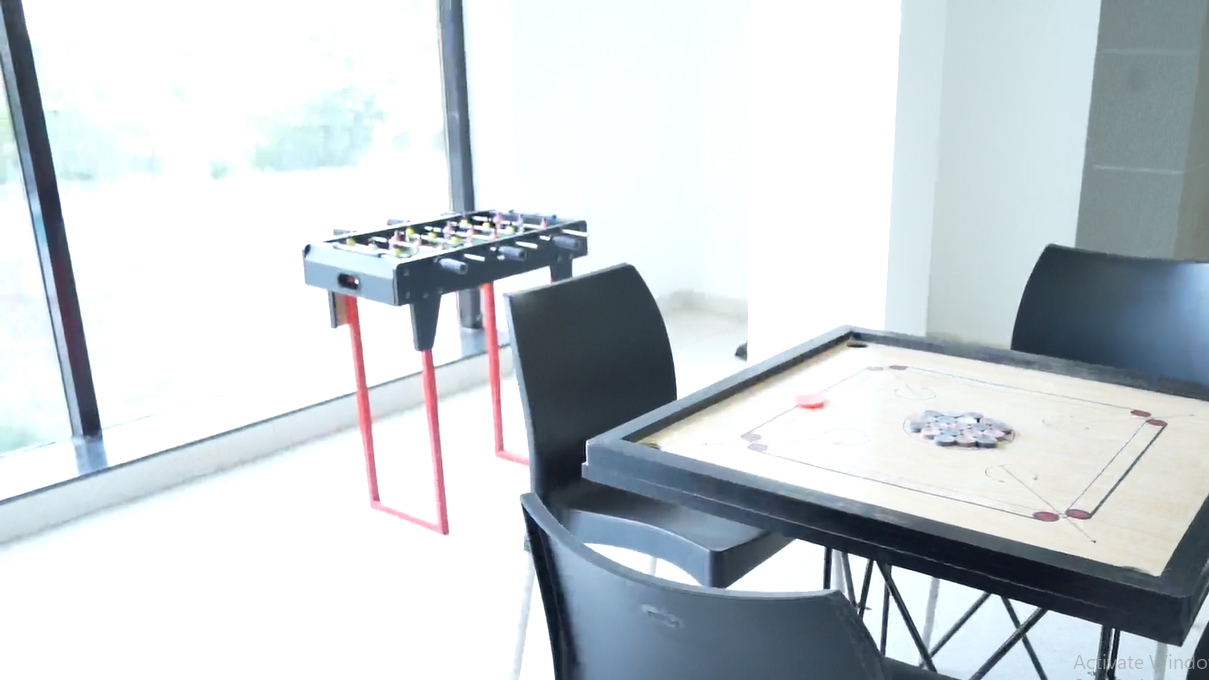 Senior Citizen Sitting Area:
Area for senior citizen to spend time & roam
Get relax in parks without any security restrictions
Stay relaxed with your friends & family members any time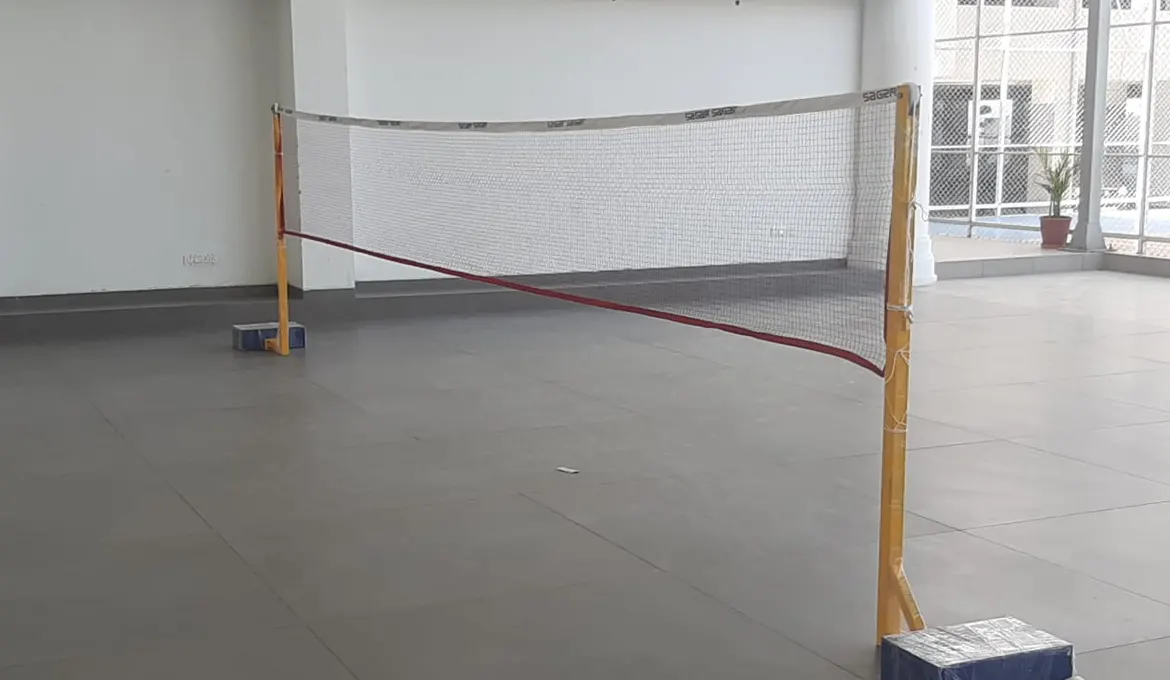 Cricket Net:
Cricket net facility for youngsters to play anytime
Cricket events in the townships
Membership facility for the people living in township